Wholesaler in Russia
If you are a manufacturer, please review the list of products we are interested in purchasing in large quantities.
We are interested in purchasing:
All kinds of tableware, kitchen accessories, thermoses and flasks
Retail equipment
Household items and garden accessories
Textiles
Home appliances
Household chemicals
Electrical appliances
Bathroom accessories
Pet food and accessories
Garden furniture and accessories
Garden tools
Fishing equipment
Sporting accessories and goods
Tourism goods
Barbecue accessories
All types of electric tools
All types of hand tools
Car tools
Clamps, holders and fasteners
Gifts
Souvenirs
Table games
Wedding accessories
Children's products and toys
Personal hygiene products
Hobby goods and supplies
Small wares, haberdashery
Bijouterie, fashion jewellery
Bath items
Make-up
Sanitaryware items
Fittings and fitment
Car accessories
New Year and Christmas accessories
We are also interested in all kind of new products not yet presented in the market. Please send your offers in English language with the terms and prices through the contact form.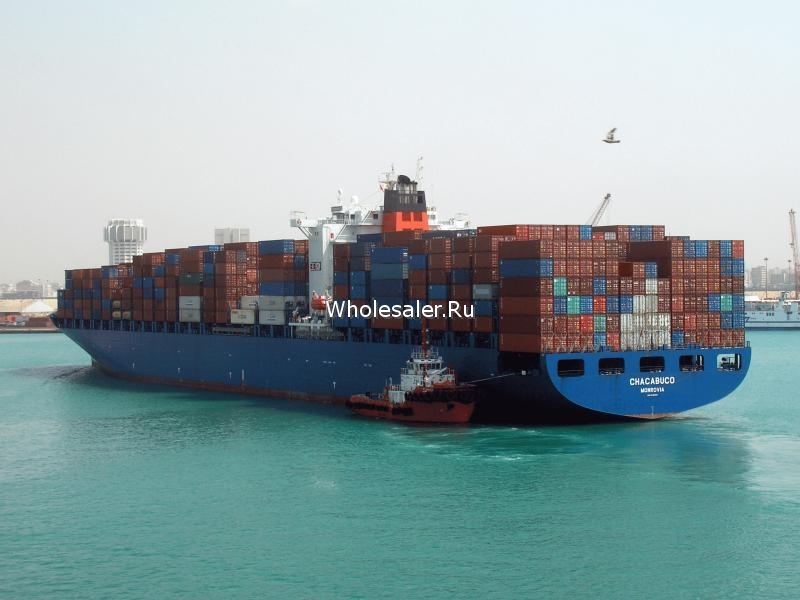 News Wholesaler.Ru
Poll
What do you think about the wholesale trade in Russia? (votes: 16)
Highly developed - 8 (50%)

Medium developed - 2 (12%)

Poorly developed - 2 (12%)

I do not know - 4 (25%)